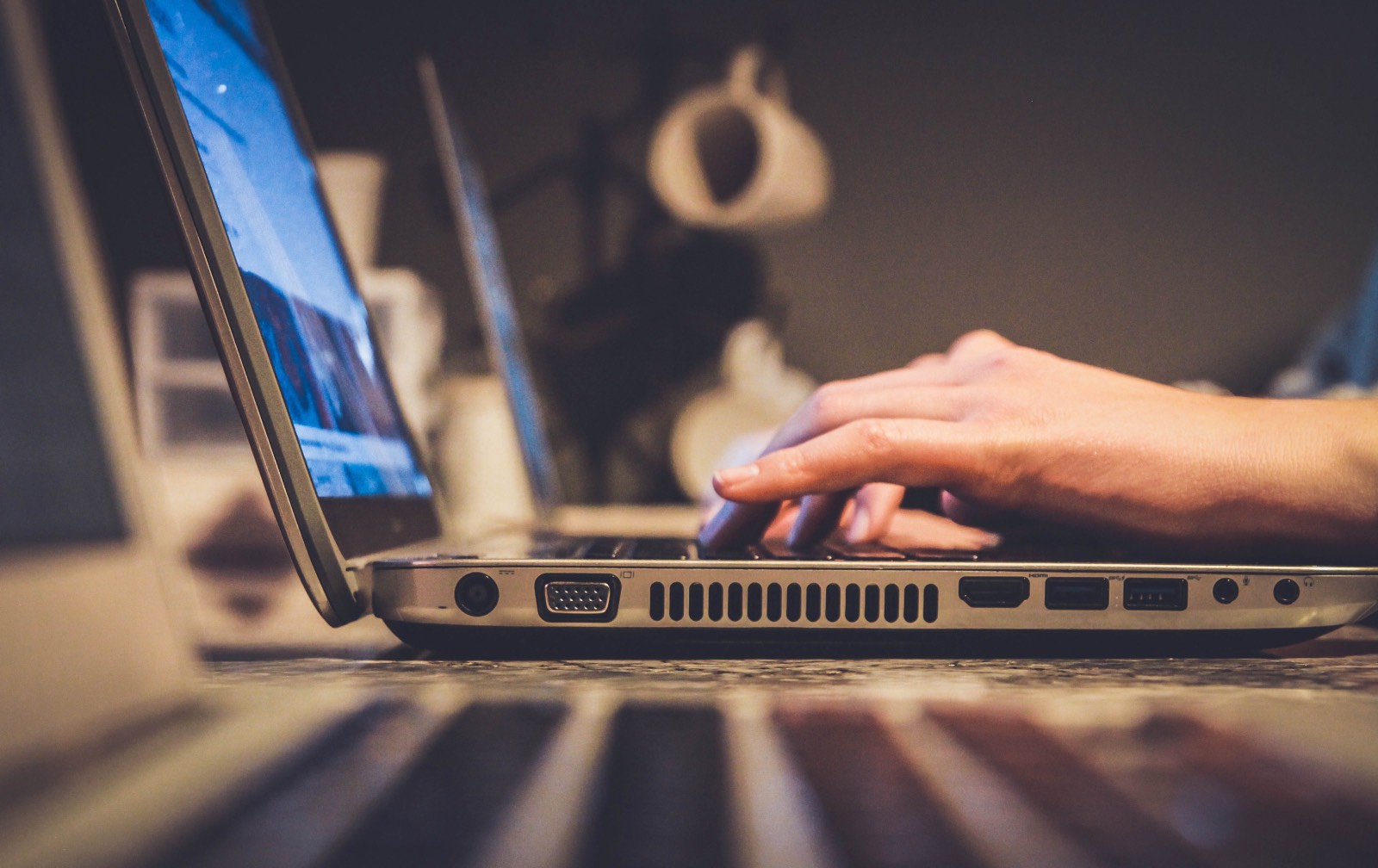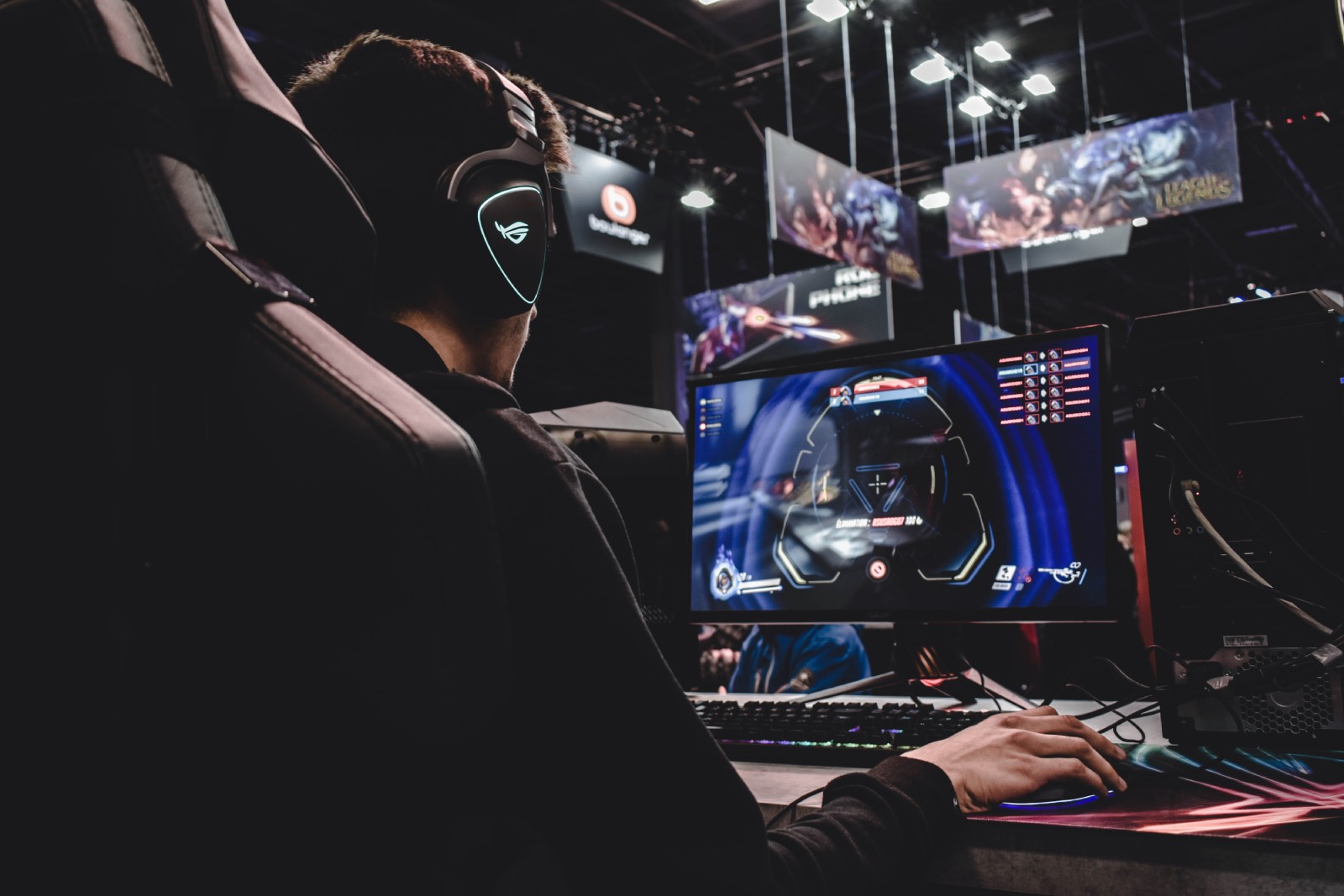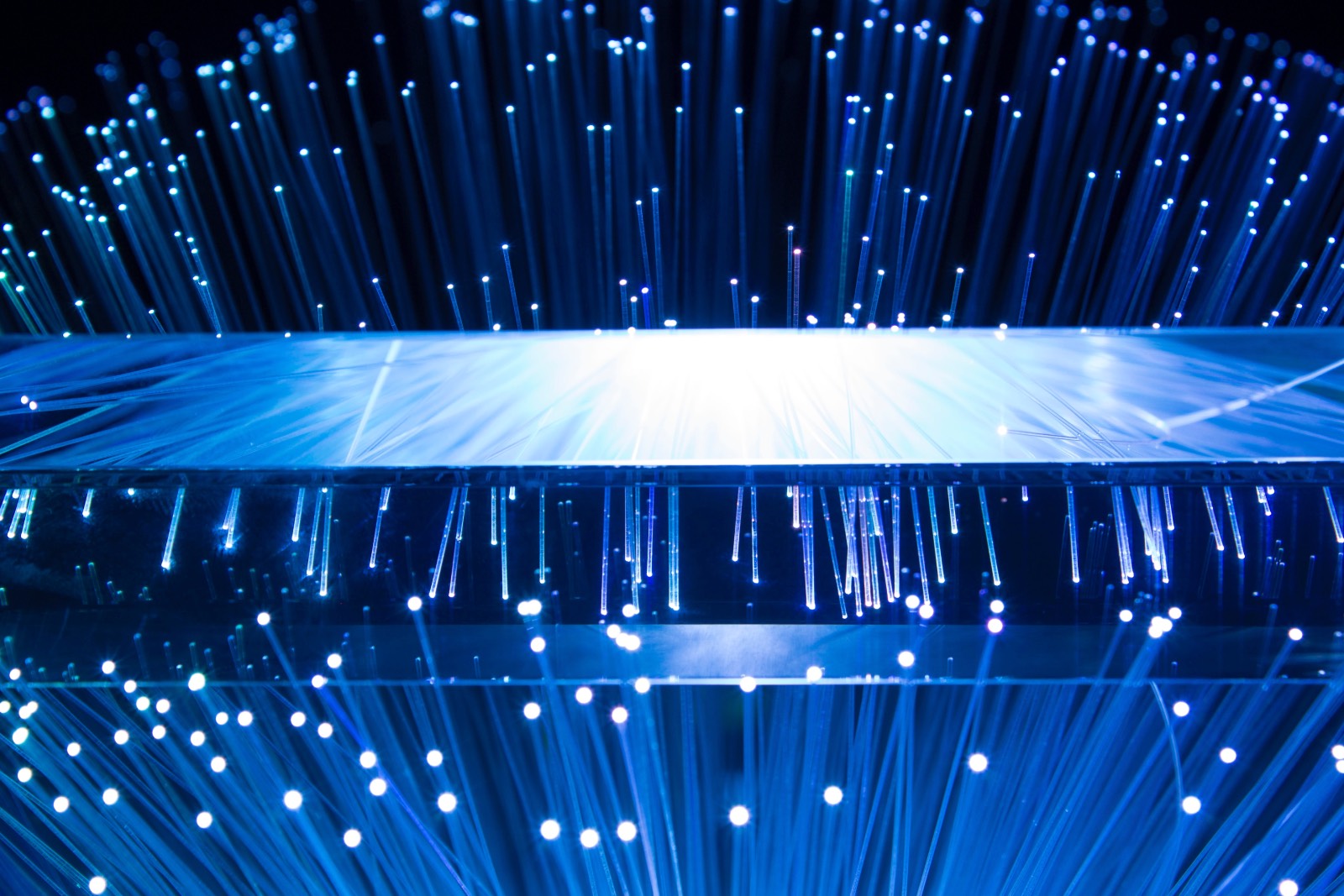 Broadband Internet Service
We offer Fiber broadband internet as well as Cable Modem technology
Comprehensive special package with our TV promotion is available
Fast and reliable internet service

Our price starts as low as $19/month that comes with attractive bandwidth!
Subscribe today!
Using Fiber and Cable Modem technology to deliver unmatched fast broadband internet speed! You can stream YouTube, Netflix and browse Facebook with a smooth and enjoyable browsing experiences! Call us to find out more about our promotional packages at 023 886 888, 023 886 333, 011 585859, 016 281 328 or 066 680 682!